Online Courses in Memory and Languages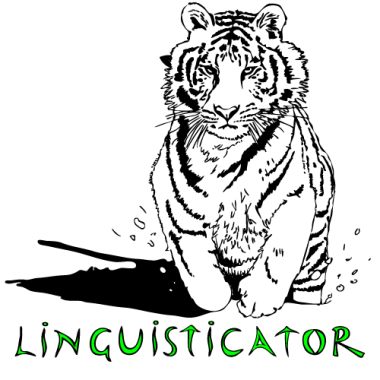 Linguisticator develops and delivers online courses in memory and language training. These courses are designed to contain all the instruction necessary for full self-study, but can also be supported by one-to-one tuition.
Linguisticator is the only company in the world to provide systematic, step-by-step guidance in how to use spatial memory techniques to learn large and complex subjects - like entire languages - with incredible speed and full retention.
---
About the Company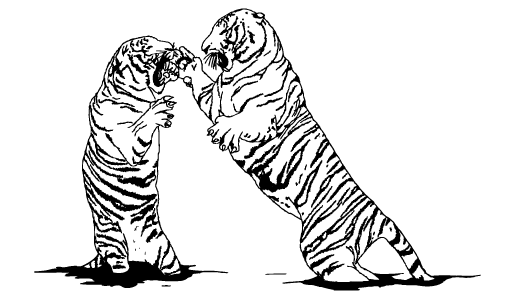 Linguisticator is a small development company based in Cambridge, UK. Because each of our courses requires a large amount of expertise from different areas, we have a small core staff and a large network of experts and freelancers.
Through extensive research into languages, memory, and learning methodologies, we distill and map out subjects so we can explain them in accessible, affordable, and scalable, online courses. We provide solutions for a range of individuals, from adults looking for professional language training, to children with dyslexia or autism.
In addition to the courses visible on this website, Linguisticator also does bespoke development of language training programs. Based on the specific objectives of the company or organization, these programs can be delivered online or offline, and for a range of applications and target assessments. We specialize in setting up scalable, objective-driven language training, even in remote or complex environments.
---
Company History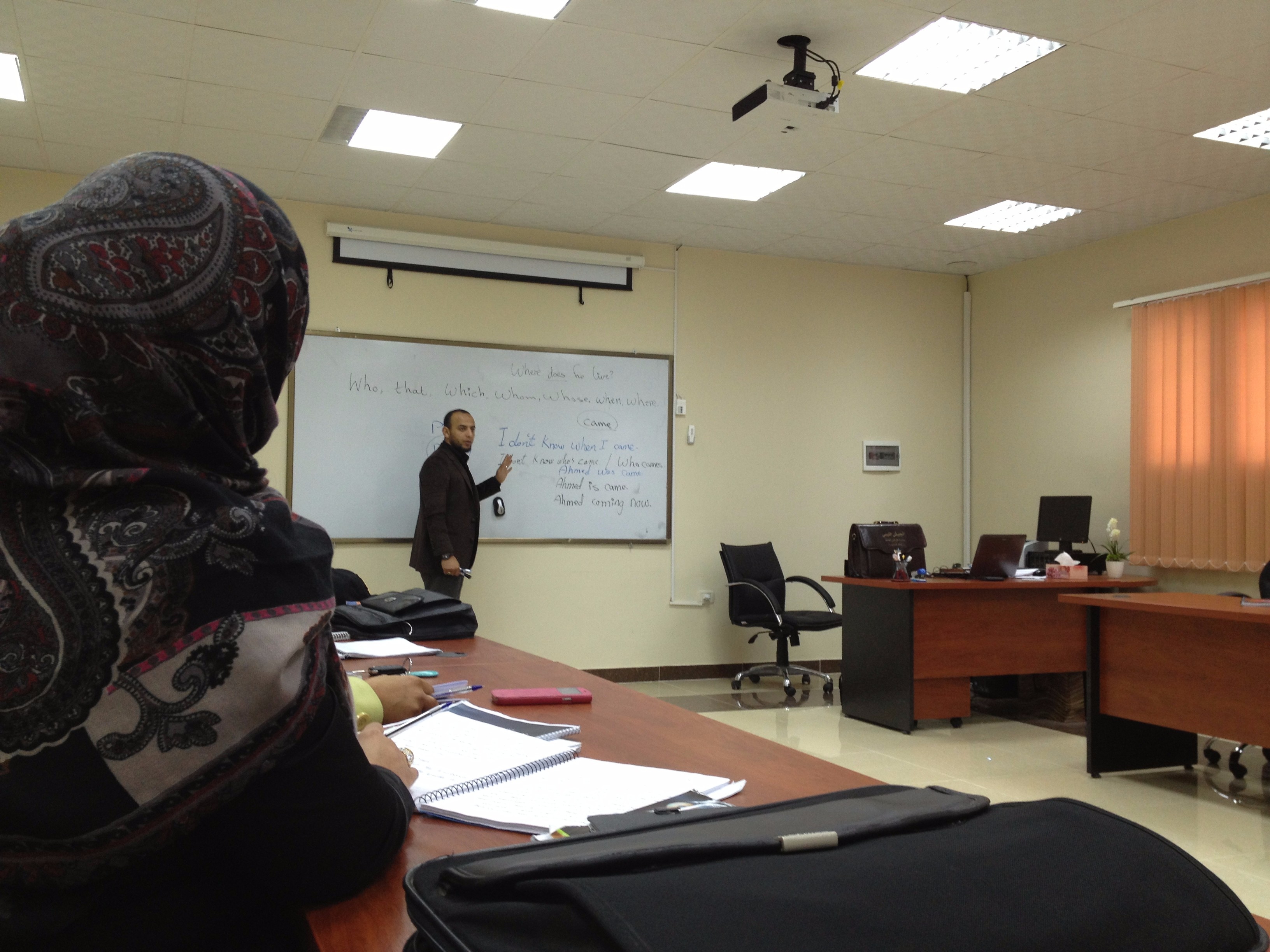 Linguisticator was formally founded in 2011, when Aaron launched his core course in practical linguistics. Two years and a lot of demonstrations later, Linguisticator was contracted by the United Kingdom's Ministry of Defence to develop an English language training program for use in North Africa, specifically with the Libyan military. After a very successful full-scale trial in Tripoli, Libya from 2013–2014, Linguisticator began work on its first complete programs for foreign languages. Italian launched in July 2014, followed by French, Spanish, German, and Arabic over the coming year (with fabric maps of each), along with programs in Memory systems and Time Management.
We are currently working on adding new resources as well as creating full programs for new languages. Farsi, Russian, and Portuguese are currently in the works.

---
More Memory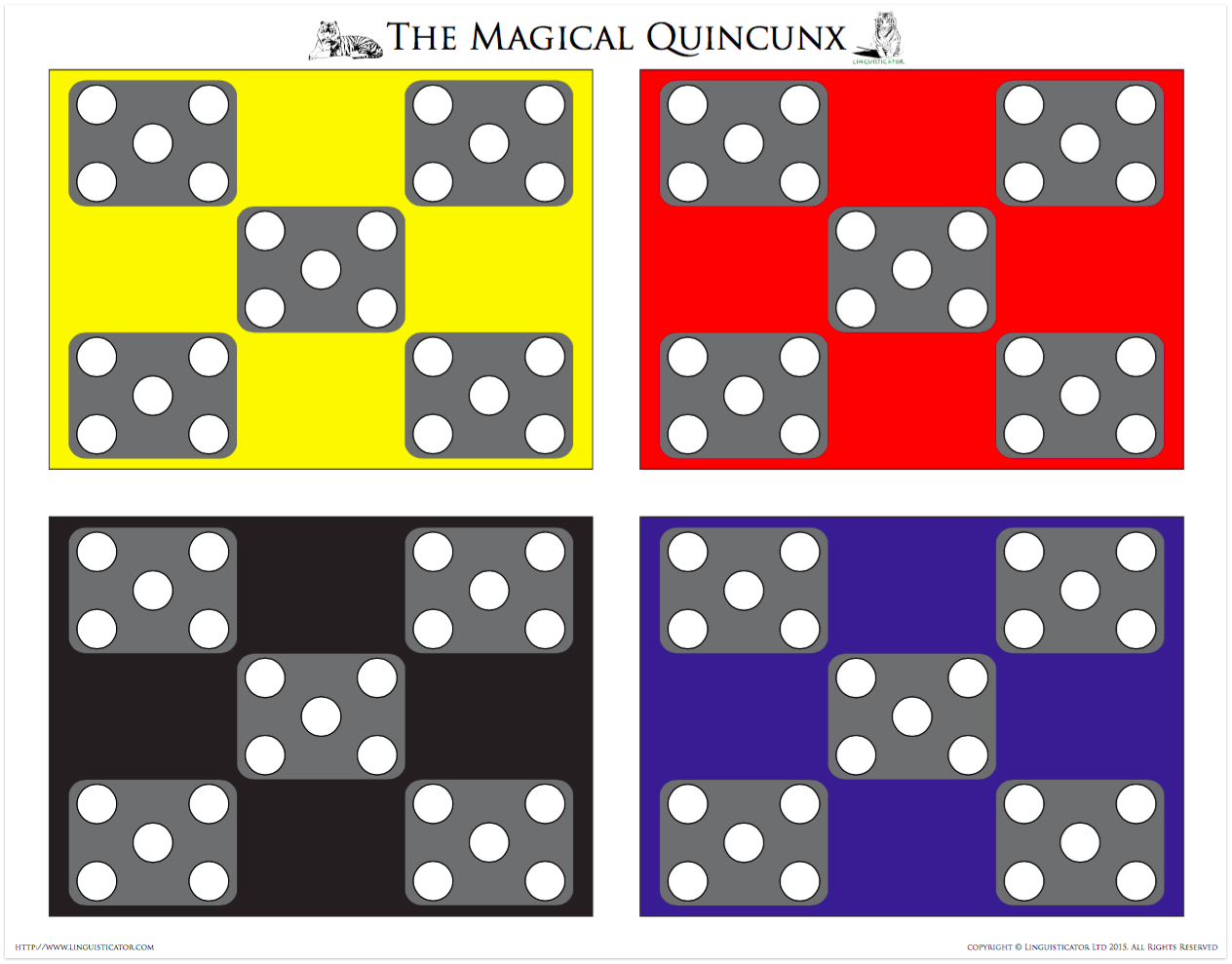 With overwhelmingly positive and excited feedback from users about our memory materials, we have been expanding our offering in this area during the spring of 2016. We are creating a new virtual reality platform for building memory palaces in 3D and VR, and have also been running trials of the memory techniques with dyslexic children in Cambridge. The preliminary results have been phenomenal.
The image to the left is a Macunx – a memory structure that evolved out a 12th century description of how to memorize the Psalms. It can be used to learn many different types of information and its use is fully explained in our memory courses.


---
Systematic Language Training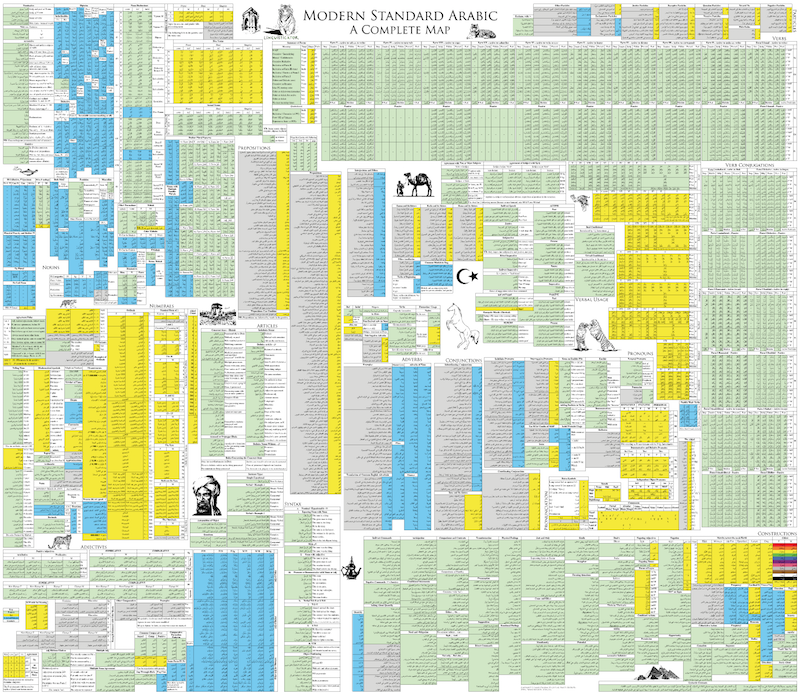 Linguisticator is small company producing big online language training courses. By combining a rigorous linguistic approach with spatial memory systems – or memory palaces – Linguisticator makes the complexities of language both accessible and fun for adult and young adult learners.
We offer learners advanced and objective-driven language learning. While there are plenty of apps and resources for getting started in learning a language, there are few decent resources for students looking to achieve a high level of fluency. That's where Linguisticator comes in.
Our goal is to get you beyond pre-constructed resources as quickly as possible. In other words, we aim to give you the tools and training you need to start learning organically from actual experience: watching movies, reading books, and of course talking to people in your new language. Getting to that point requires a streamlined approach with high-value content.

---
Team
Dr Aaron Ralby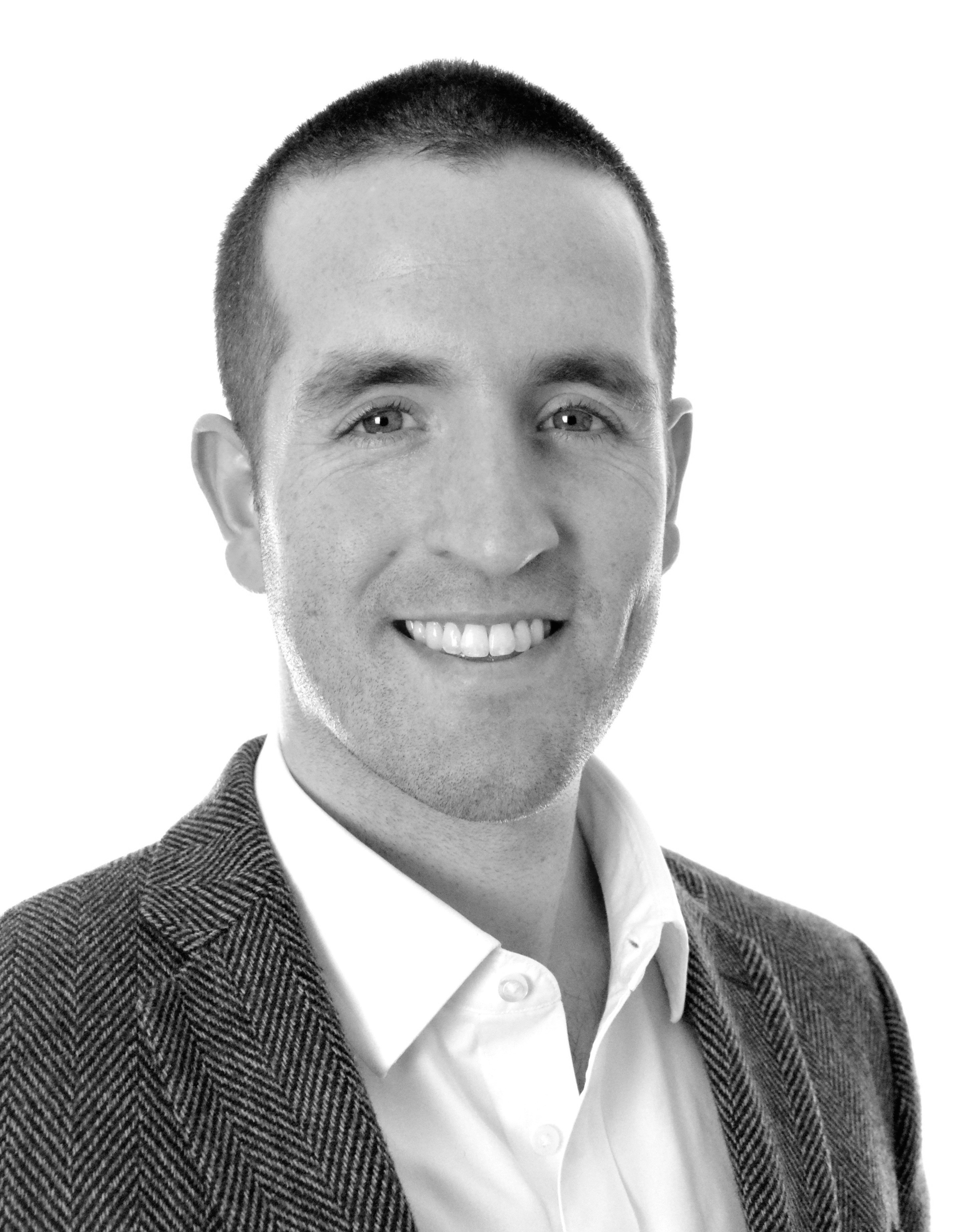 Aaron is the founder and CEO of Linguisticator. He oversees development of all projects and is the presenter of Linguisticator's online courses. Aaron holds a PhD in Medieval Studies from Cornell University, an MPhil in Anglo-Saxon, Norse and Celtic from the University of Cambridge, and a BA in English and German from UMBC, where he graduated valedictorian.