Build a Memory Palace to Learn Essential Russian
Unlock your spatial memory to master Russian using the creative techniques of medieval monks and scholars
This course in essential Russian functions covers all the basics to get started speaking and writing Russian. As an introductory course, it assumes no prior knowledge of Russian. You will be guided through all the lessons to first understand the material before then storing the new language in your memory through a memory palace.
First, you will learn to read and write the Cyrillic alphabet. You'll learn each letter and its pronunciation, as well as how to write it. Special animations show how the letters are written out by hand as opposed to printed in text.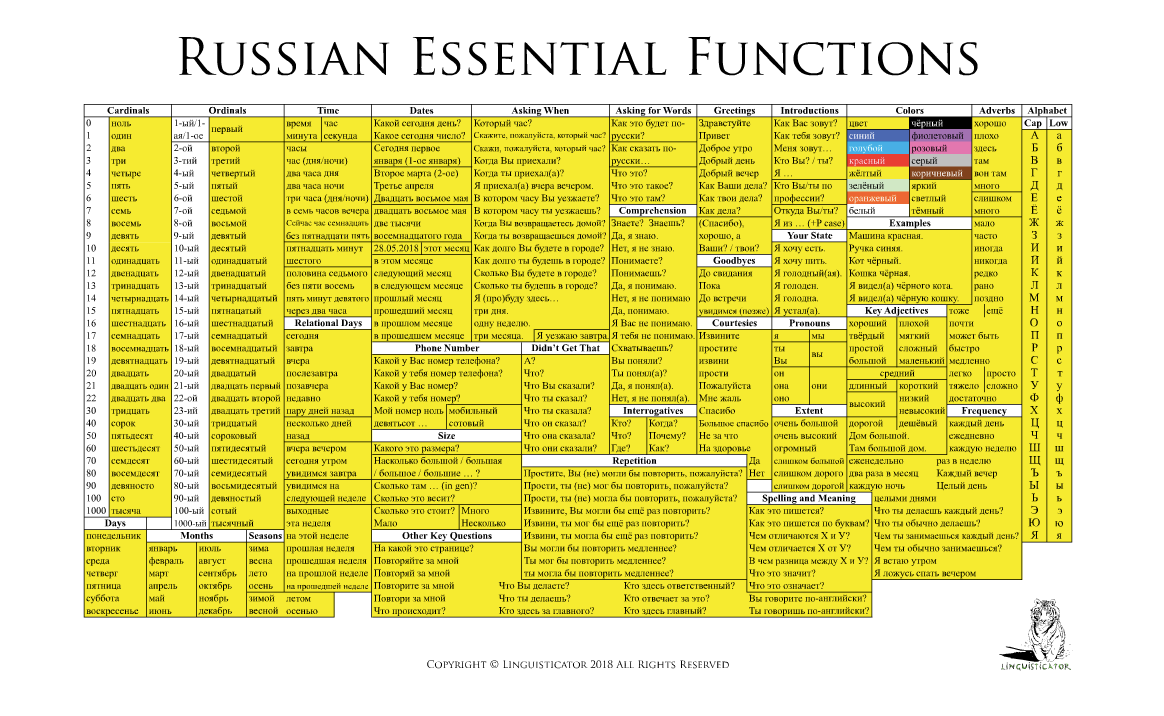 From there, you'll be guided through our map of Russian Essentials. Topics covered range from numbers and time, through to describing things. You will not only learn a number of useful phrases and expression, but you will also learn how Russian works as a language. Russian has a markedly different structure to English. It relies on a complex case system and also all nouns are marked for one of three genders: masculine, feminine, or neuter. All of this will be explained in detail within the context of the survival language presented in this course.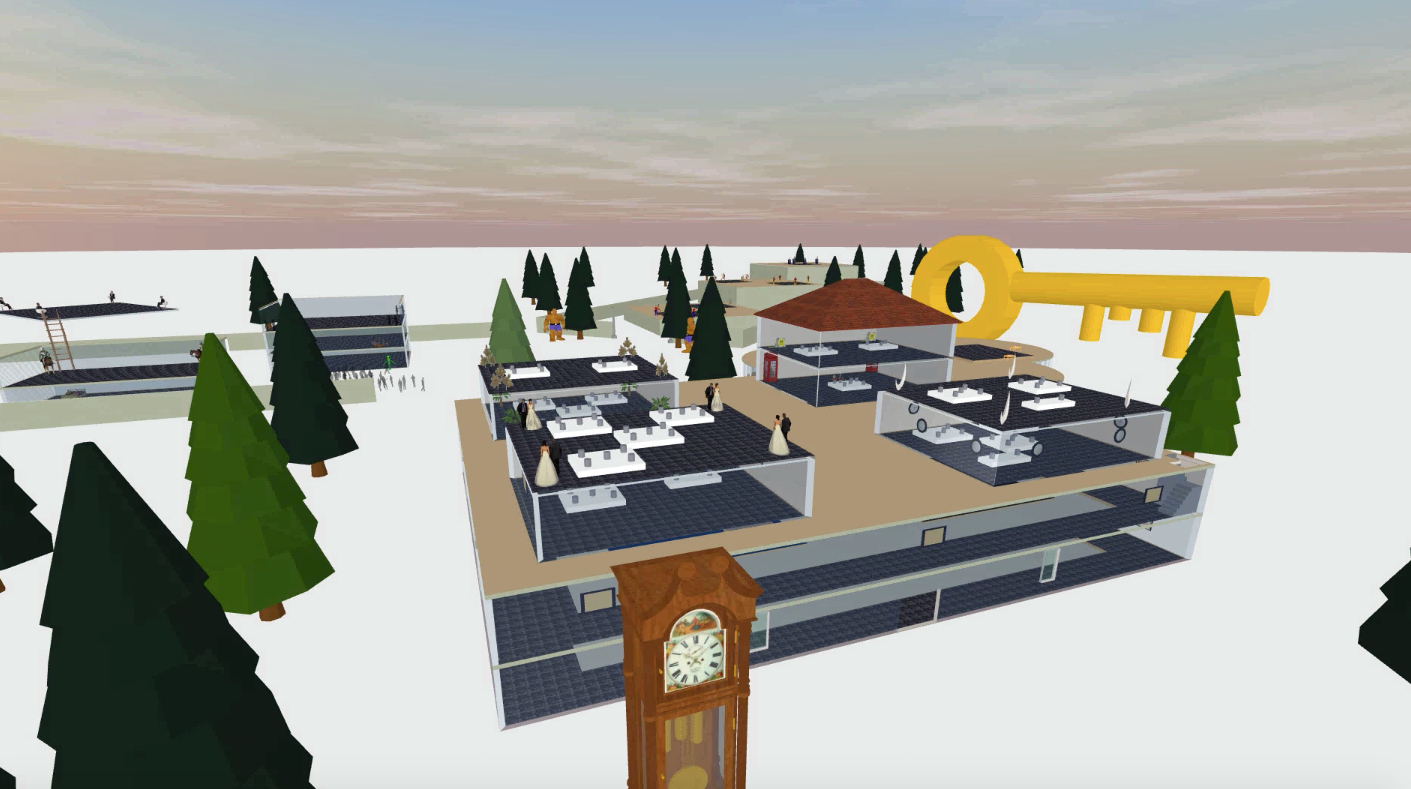 This course assumes you have already completed our full course in Memory. Once you have gone through the lessons in Russian, you will be guided step-by-step through how to store all of the material in a memory palace so that you can retain, access, and use the content long-term. 3D animations will be used to demonstrate how a memory palace might look for this course, but you will be free to use your own spaces and imagination.
PDF handouts of all content as well as audio recording of all examples in Russian are available to download as part of the program.
Scroll down to the Curriculum to view free samples before signing up.